The NBA announced today in a press release that it has concluded its investigation into the Cavaliers' signing – and subsequent release – of Patrick McCaw. According to the announcement, the league found that there was no violation of the Collective Bargaining Agreement, including the anti-circumvention rules.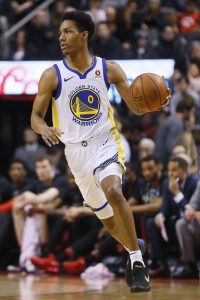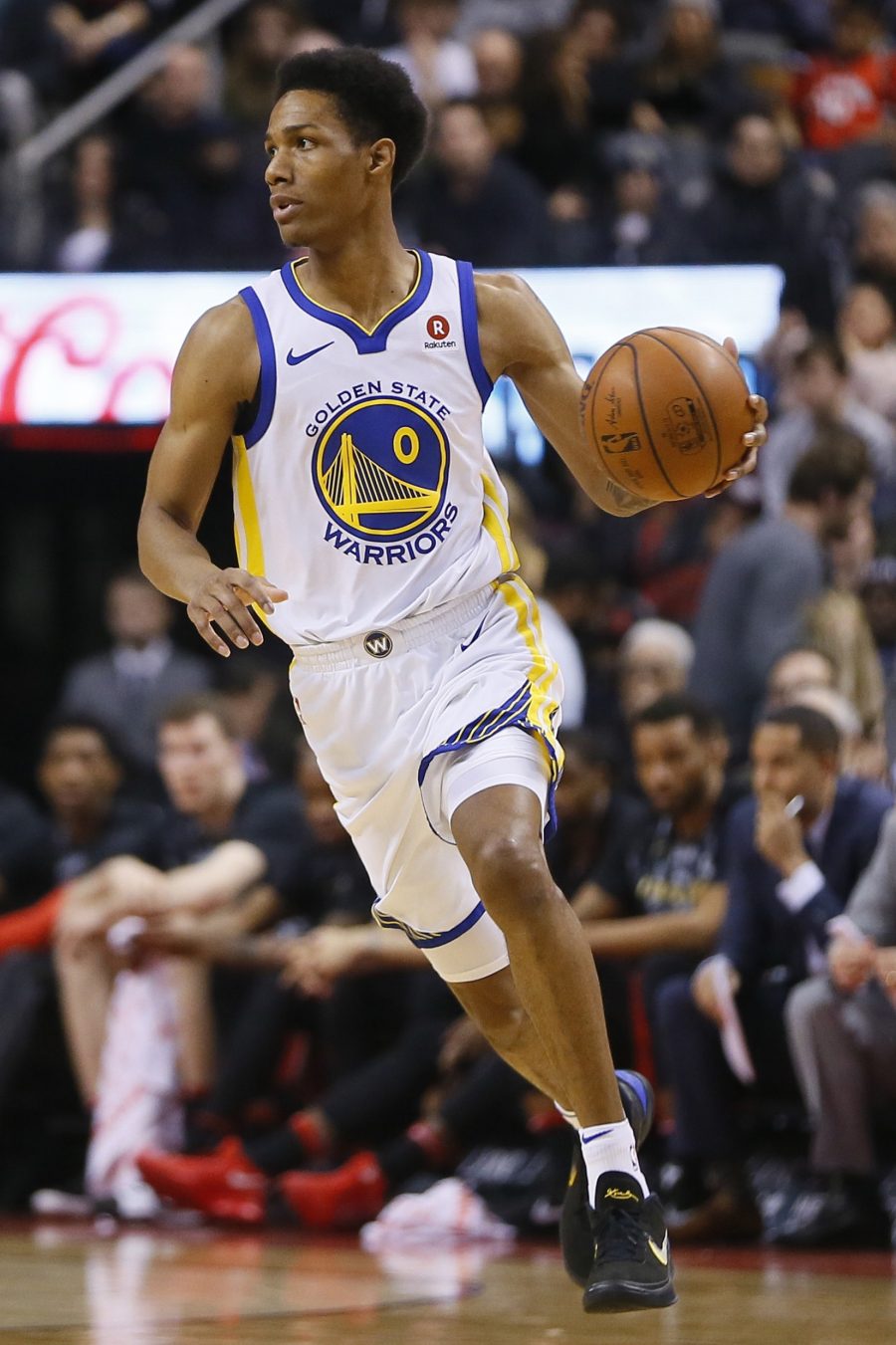 McCaw, the final restricted free agent of 2018's class, held out for most of the first half of the season before signing a two-year, $6MM offer sheet with the Cavaliers. The offer sheet was non-guaranteed, but was signed just a week and a half before all salaries for 2018/19 would become guaranteed — if the Warriors had matched, they would have had to pay McCaw his full $3MM salary for this season or waive him within about a week, putting him in line for unrestricted free agency.
Golden State opted not to match the offer sheet, so McCaw became a Cavalier. However, his stint in Cleveland only lasted for about a week, as the Cavs released him before the league-wide salary guarantee deadline. The third-year shooting guard subsequently signed a minimum salary contract with the Raptors once he became an unrestricted free agent.
Once the Cavs parted ways with McCaw, it looked suspiciously like the team had done his agent a solid, paving the way for the 23-year-old to become an unrestricted free agent. It also didn't hurt that Cleveland's series of transactions cost the rival Warriors an asset.
The NBA looked into the matter and could have levied fines or lost-draft-pick penalties on the Cavs if there was evidence of wrongdoing, but that outcome was always unlikely. Given their injury-ravaged roster, the Cavs had a clear motive for signing McCaw. And given his poor audition for the team – 1.7 PPG on 22.2% shooting in three games (17.7 MPG) – Cleveland also had an obvious motive for moving on from him last week.
Even though the Cavs have been cleared in this instance, it wouldn't be a surprise if the league and the players' union revisits this issue at some point. ESPN's Bobby Marks suggests (via Twitter) that it might make sense, in the next CBA, to require the first year of offer sheets to be fully guaranteed. Another option, per Marks, would be to prohibit a player from re-signing with the team that waives him after signing him to a non-guaranteed offer sheet (ie. McCaw would have been ineligible to re-sign with the Cavs after being cut).
Photo courtesy of USA Today Sports Images.