Near the start of the 2018/19 campaign, we looked ahead and identified several dates and deadlines to watch on the NBA calendar throughout the rest of the season. While that list covered the general highlights, it's worth taking a closer look at some of those key dates to keep an eye out for in January, which should be a busy month.
Let's dive in…
Non-guaranteed contracts become guaranteed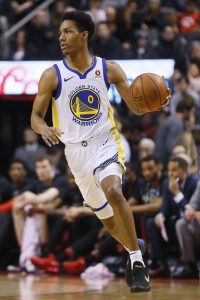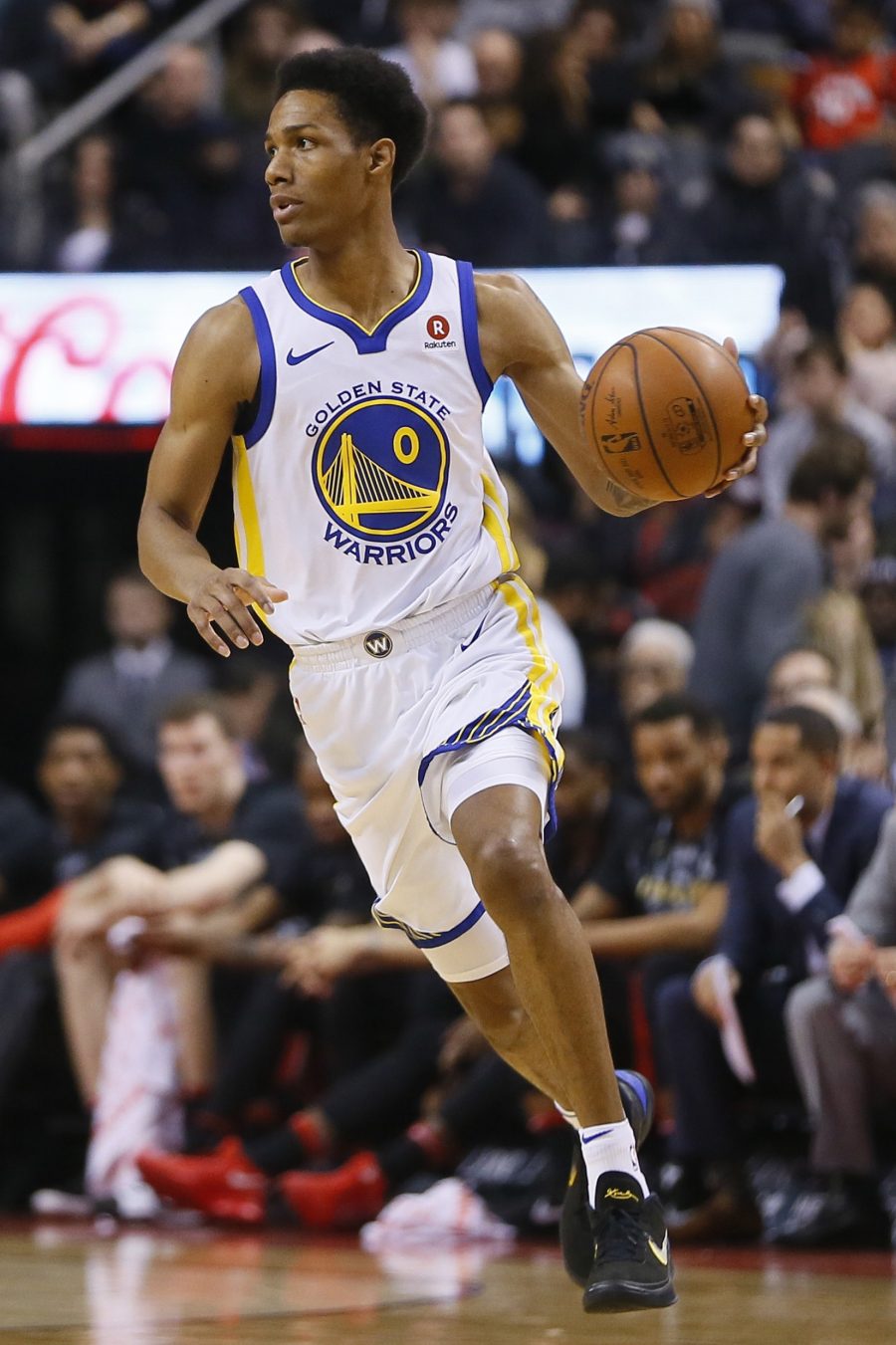 January 10 is the date that all non-guaranteed NBA contracts for 2018/19 will officially become guaranteed, but January 7 is really the day to watch. If a team wants to avoid having a salary become guaranteed, the player must clear waivers before January 10, which means he needs to be cut by January 7, at the latest.
Many players without fully guaranteed salaries are in no danger of being waived within the next week, but some teams will take the opportunity to save a little money and open up a roster spot. Here's the list of players to watch, including newly-signed Cavaliers guard Patrick McCaw.
Teams can begin signing players to 10-day contracts
Around the same time that several NBA clubs will be opening up a roster spot by waiving a player on a non-guaranteed salary, teams will also be able to use those newly-created openings to sign players to 10-day contracts. Those 10-day deals, which can be signed as of January 5, give teams the opportunity to pick up a short-term injury replacement, or perhaps to get a brief look at a standout G League player.
We extensively outlined the details of 10-day contracts and explained how they work in our glossary entry on the subject.
More players become trade-eligible
A huge percentage of the NBA's offseason signees became eligible to be traded back on December 15, but there are still many players who can't be dealt. By the end of January, that list of players ineligible to be traded will shrink further, since there are 24 players currently on track to have those restrictions lift this month.
January 15 is the key date, with 20 players becoming trade-eligible as of that Tuesday. That group features a number of players who almost certainly aren't going anywhere, such as Nikola Jokic and Paul George. However, there are a handful of players on that list who could be involved in trade rumors in 2019, including Rodney Hood and Derrick Favors.
A few other offseason signees have unique trade-eligible dates this month, since they were signed sometime after September 15 or inked an offseason extension. Those players are Alfonzo McKinnie (January 12), Jamal Crawford (January 16), Shaquille Harrison (January 21), and Kevin Love (January 24).
Two-way contract deadlines
NBA teams will face a pair of key deadlines relating to two-way contracts in January. The first of those dates arrives on January 15, which is the last day that a team can sign a player to a two-way contract this season.
Most teams have already filled both of their two-way slots. Still, it's safe to assume that a number of clubs will make changes at those spots within the next couple weeks, while teams with two-way openings – the Celtics, Knicks, and Trail Blazers – figure to fill them.
On January 20, all players on two-way contracts will have their G League salaries for the season become fully guaranteed.
Other odds and ends
There are a few other dates in January that are worth mentioning, despite the fact that they'll likely come and go without much fanfare.
On January 10, mid-level and room exceptions – along with other cap exceptions like the bi-annual exception – will start to prorate for the year, meaning a team with its full room exception available would no longer be able to offer the full $4.449MM amount to a free agent. Exceptions will decline in value by 1/177th per day, starting on January 10.
January 15 is the last day that teams can apply for a disabled player exception to replace an injured player who is deemed unlikely to return this season. A disabled player exception can give a club extra cap flexibility, though that team may still have to open up a roster spot to add a player using its DPE. Our glossary entry explaining the disabled player exception can be found right here.
On January 29, a series of trade exceptions created in last year's Blake Griffin blockbuster will expire, including a Pistons TPE worth $7MM.
Photo courtesy of USA Today Sports Images.