Trail Blazers guard Norman Powell will turn down his $11.6MM option for next season and become an unrestricted free agent, according to Chris Haynes of Yahoo Sports. Powell had a July 22 deadline to decide on the option.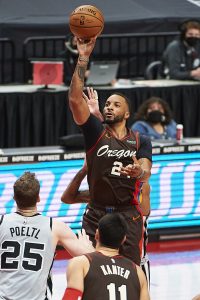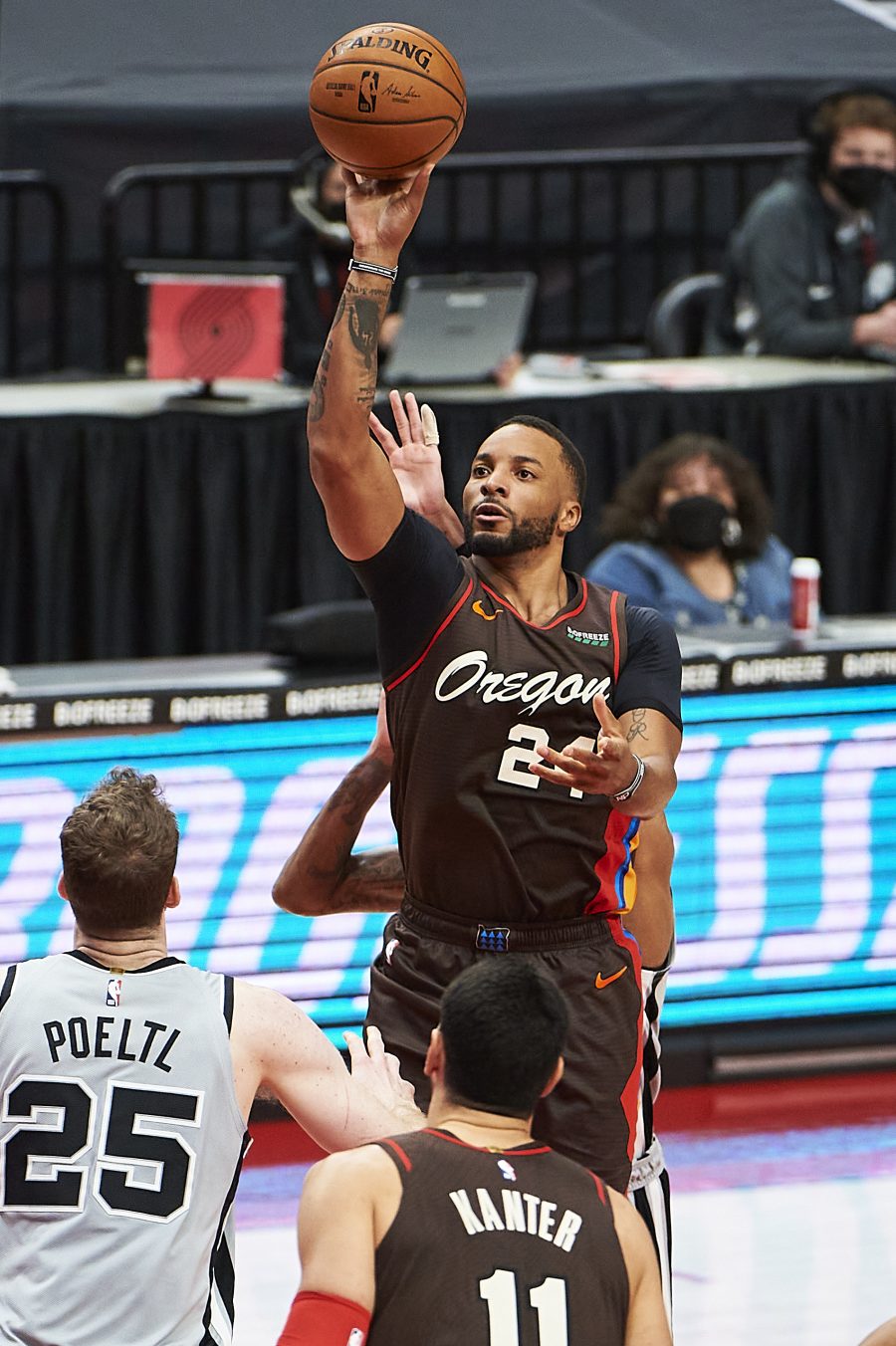 Portland plans to make re-signing Powell a top priority in free agency, sources tell Haynes, though multiple teams are expected to be interested.
The Blazers acquired Powell from the Raptors at the trade deadline, giving up Rodney Hood and Gary Trent Jr. in return. Although he was forced to play out of position at small forward, Powell was productive during his 27 games with Portland, averaging 17.0 points per night while shooting 44.3% from the field and 36.1% from three-point range.
The 28-year-old will be among the top guards on the market, Haynes adds. He is expected to receive a sizable raise and a multiyear deal wherever he ends up.
Powell is the third guard to decline a player option so far this offseason, joining Spencer Dinwiddie (Nets) and Will Barton (Nuggets).
As our player option decision tracker shows, another Blazer – Derrick Jones – will have to make a decision on his contract by next Wednesday. Jones, who is coming off an underwhelming first year in Portland, seems likely to opt into his $9.7MM salary.