FEBRUARY 10: Beal underwent surgery on his left wrist today in New York, the Wizards announced in a press release. The team didn't provide a timeline for his recovery, but it's safe to say he'll miss the rest of the season, as noted below.
---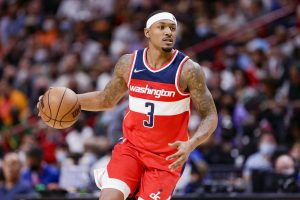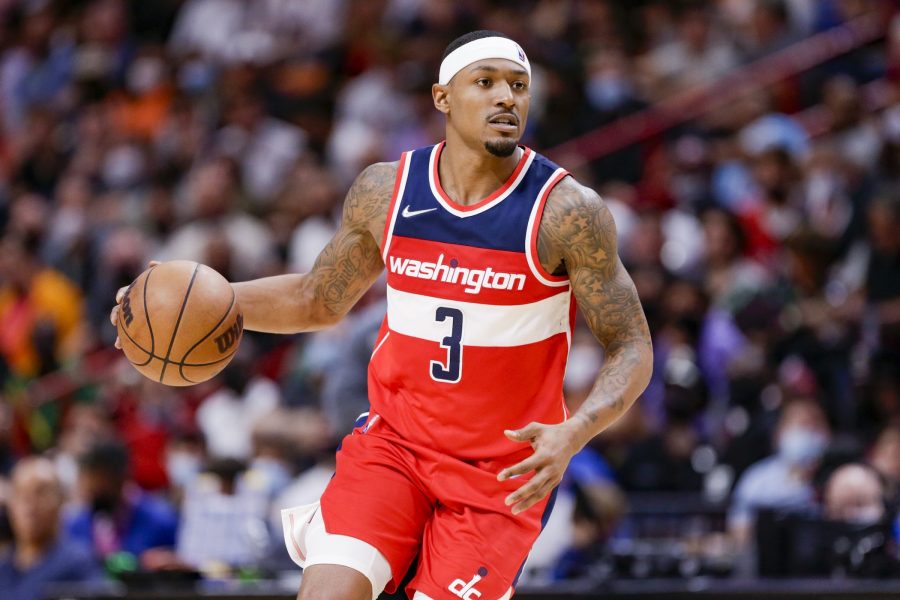 FEBRUARY 8: Wizards star Bradley Beal will undergo season-ending surgery on his injured left wrist, sources tell ESPN's Adrian Wojnarowski (Twitter link). According to Shams Charania of The Athletic (Twitter link), the procedure will repair a torn scapholunate ligament.
The Wizards have confirmed in a press release that Beal will undergo surgery to repair a torn scapholunate ligament in his wrist and will miss the rest of the season.
"Despite the last 10 days of getting intensive treatment and rehab on my wrist, it became clear that I would not be able to compete to my standards or to the level that our team and our fans deserve," Beal said in a statement. "I'm disappointed to have my season end this way, but we all agreed that this was the best decision. I look forward to coming back at 100% and continuing to lead this team as we work together to build toward the future."
Marc Stein had reported earlier today (via Twitter) that evaluations were ongoing on Beal's wrist, with the Wizards hoping to avoid surgery and considering alternative treatment options. However, it appears Beal and the team decided that surgery was the best choice to address the injury.
It's a tough blow for the Wizards, whose season has been in a downward spiral since they got off to a 10-3 start and briefly held the top spot in the Eastern Conference — they have since lost 26 of 40 games to fall to 24-29. Although Washington is just one game behind Atlanta for the 10th seed in the East, a playoff berth looks like a long shot with Beal unavailable the rest of the way.
It will be interesting to see how president of basketball operations Tommy Sheppard approaches the trade deadline with Beal sidelined and whether Washington fully shifts its focus to next season, perhaps trying to retool the roster around its star guard like Portland is doing with Damian Lillard.
Of course, it would be a riskier strategy for the Wizards, since Beal can become an unrestricted free agent this offseason by declining his $36.4MM player option for 2022/23. Multiple recent reports have indicated Washington remains focused on re-signing Beal to a long-term deal and there are no indications he wants to leave D.C. But he'll certainly be keeping a close eye on any roster moves the club makes this week and around the draft before making a decision on his future in free agency.
The star guard, who turns 29 this summer, would be eligible for a five-year maximum-salary deal of $245MM+ as a free agent, as Bobby Marks of ESPN tweets. If Washington was on board with making that commitment prior to Beal's injury and is confident he'll make a full recovery, presumably his surgery won't affect the team's willingness to invest in him long-term.