Veteran big man Nick Collison is calling it a career, he announced today in an ESPN.com piece co-written by Royce Young.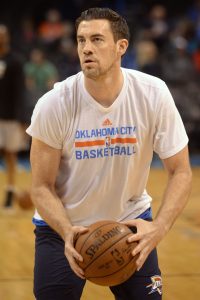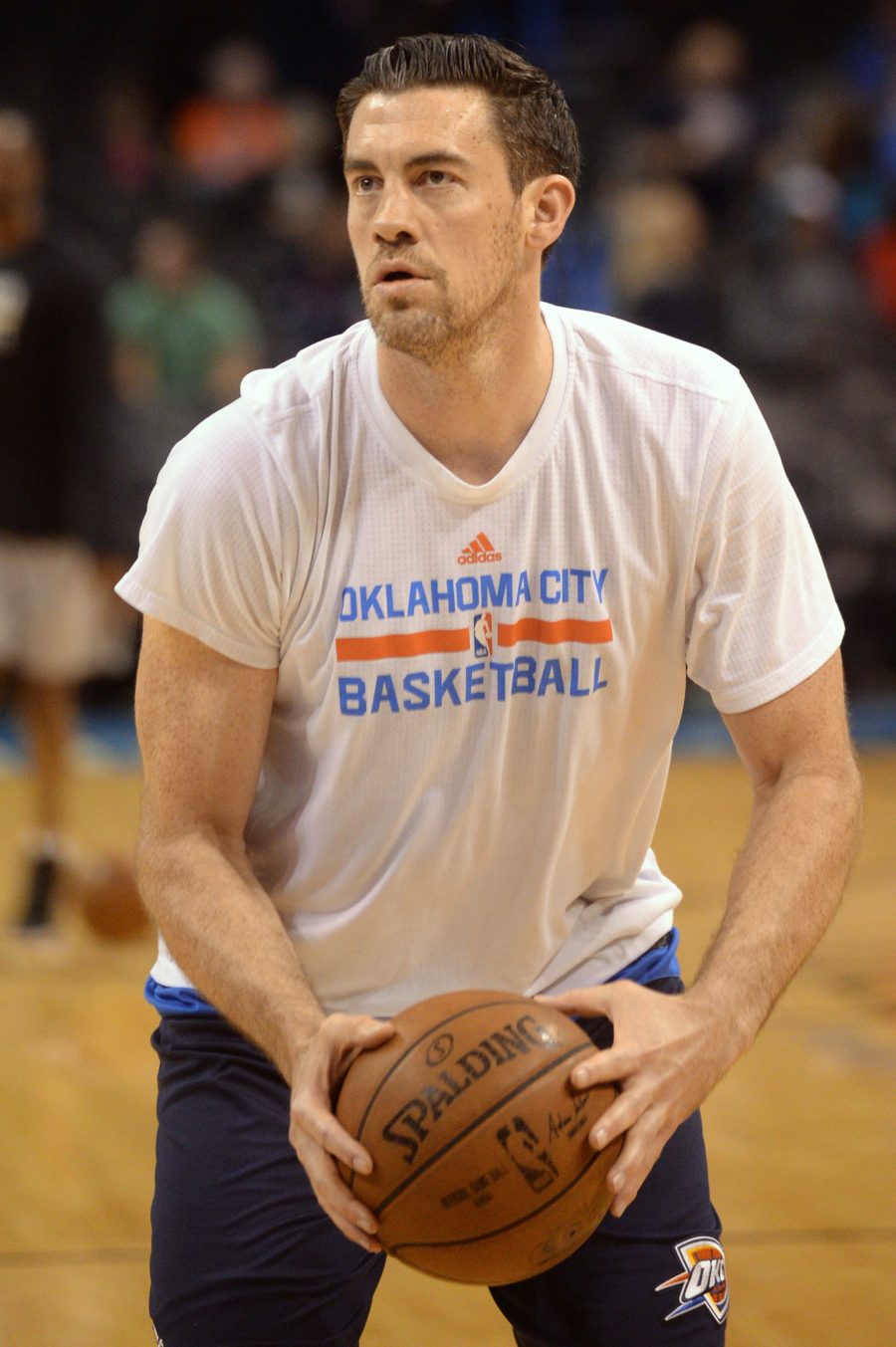 "I started in cold gyms in small towns in Iowa and ended up playing in more than 1,000 games over 15 years in the best league in the world. I've had an incredible run. I'm proud of my career," Collison says in the article. "But it's time to go. I'm retiring from competitive basketball."
The Thunder have issued a press release of their own on Collison's decision, which includes statements from Thunder owner Clay Bennett and general manager Sam Presti, praising him for his contributions to the franchise.
"Nick has helped define the standards we work by on a day-to-day basis, on and off the court and has become synonymous with the Thunder shield," Presti said. "He is a craftsman; tough, selfless and humble. He brought the best of himself his entire career each day he walked through the door. As result of his consistency and longevity, his contributions to our culture and community will have a lasting effect."
Collison, the 12th overall pick in the 2003 draft, began his NBA career with the Seattle SuperSonics and spent all 15 of his professional seasons with the franchise, making the move to Oklahoma City in 2008.
In 910 career regular season games, Collison averaged 5.9 PPG and 5.2 RPG. The 37-year-old also played in 91 total postseason contests, including 20 when the Thunder made their run to the NBA Finals in 2012.
Collison had long been expected to retire this offseason. When he signed a final one-year contract with the Thunder during the summer of 2017, reports at the time indicated it would be his last deal. The former Kansas Jayhawk didn't change his mind on that during the 2017/18 season.
Because Collison had been on a one-year contract, his retirement decision won't affect the Thunder's cap outlook for the 2018/19 campaign — the team won't carry any dead money for the veteran and won't have to waive him.
Collison's announcement, in which he discusses his time in Oklahoma City and Seattle at length, is worth checking out in full, particularly for Thunder (and SuperSonics) fans.
Photo courtesy of USA Today Sports Images.