Thunder big man Chet Holmgren, the No. 2 overall pick in the 2022 draft, will miss his entire rookie season due to a Lisfranc injury in his right foot, the team announced today in a press release.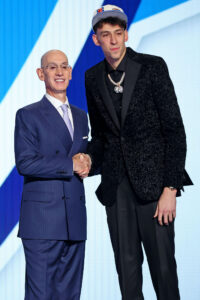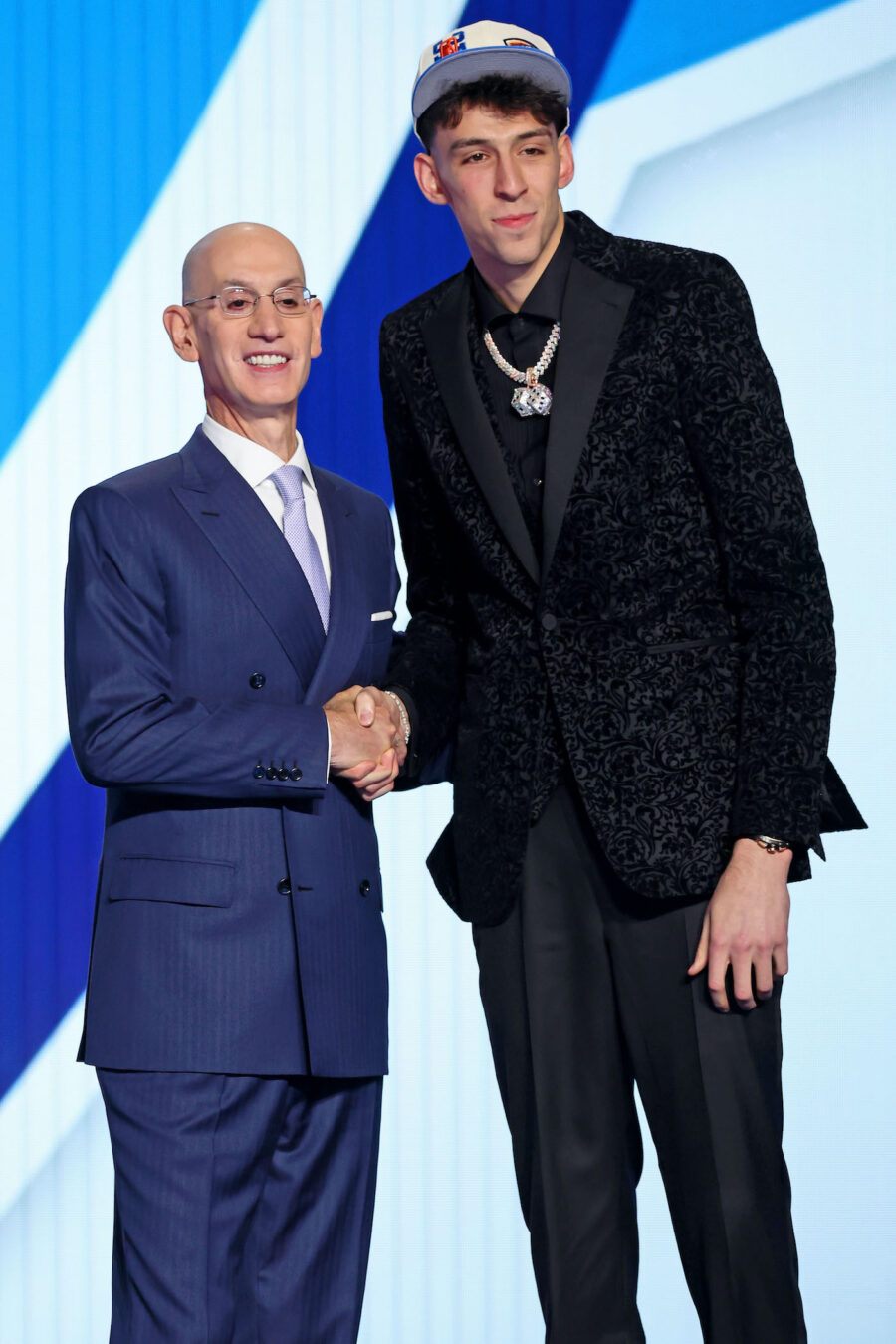 Holmgren is believed to have sustained the injury during a pro-am contest in Seattle on Saturday. He left the game – which was ended early due to slippery court conditions – after rolling his ankle, and a report on Wednesday indicated that the Thunder feared the injury was more serious than initially thought.
"Certainly, we are disappointed for Chet, especially given the excitement he had about getting on the floor with his teammates this season," Thunder executive VP and general manager Sam Presti said in a statement. "We know Chet has a long career ahead of him within our organization and the Oklahoma City community.
"One of the things that most impressed us during the process of selecting Chet was his determination and focus. We expect that same tenacity will carry him through this period of time as we work together and support him during his rehabilitation."
Holmgren, 20, was drafted behind only Paolo Banchero this June after averaging 14.1 points, 9.9 rebounds, and 3.7 blocks per game in 32 appearances (26.9 MPG) for Gonzaga during his first and only college season.
Holmgren's ability to protect the rim and knock down three-pointers (.390 3PT%), along with his rare blend of length and athleticism, made him perhaps the most tantalizing prospect of the 2022 draft class and a cornerstone piece in the Thunder's ongoing rebuild. While Oklahoma City hadn't been expected to be in the playoff picture in 2022/23, it's still a brutal blow to both the player and team that Holmgren won't get a chance to play at all this season.
As Adrian Wojnarowski of ESPN observes (via Twitter), a number of top draft picks within the last 10 or 15 years have missed their entire rookie seasons due to injuries and eventually went on to make All-NBA teams, including Joel Embiid, Ben Simmons, and Blake Griffin. The Thunder will hope that Holmgren can follow a similar career path.