The NBA has rescheduled its 2020 draft lottery for August 25 and the draft for October 15, reports ESPN's Adrian Wojnarowski (via Twitter). The two events had initially been scheduled to take place on May 19 and June 25, respectively.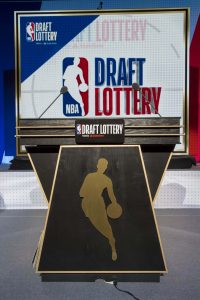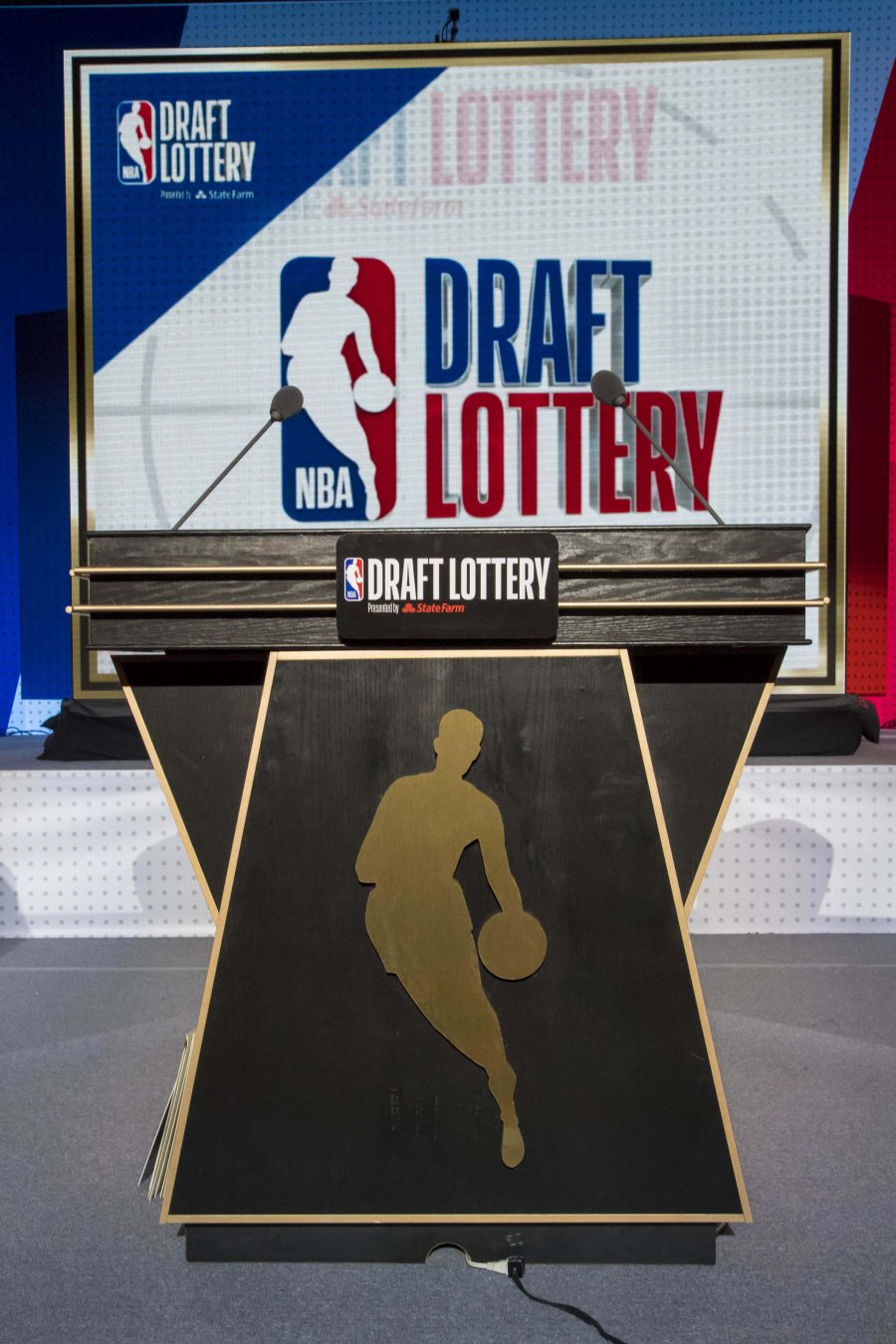 The NBA announced just over a month ago that the lottery would be postponed indefinitely, but hadn't yet put out any official statements on the draft. With the league planning to resume play in July, there was little doubt that the draft would have to be rescheduled as well. It's now set to take place shortly after the resumed season is scheduled to end — based on reported information, the draft could happen just three days after Game 7 of the NBA Finals.
Although we now have set dates for two of the biggest events on the NBA's draft calendar, we're still awaiting info on other events and deadlines. For instance, the draft combine had been scheduled to take place last month after the lottery. It remains to be seen whether the league will still try to hold a combine in August or September, perhaps in a revamped form.
Additionally, the NCAA has indefinitely postponed the deadline for early entrants to withdraw their names and maintain their college eligibility. That deadline was originally June 3 — it now seems likely it'll be moved to sometime in the late summer as well. That will complicate the decision-making process for players still testing the waters and for colleges waiting on those players' decisions, since the new academic year will be starting around that time.
We're also waiting on official word on how the NBA's draft lottery odds will work. As Hoops Rumors reported on Wednesday, the eight teams not included in the NBA's restart this summer are expected to be locked into the top eight lottery slots. However, it remains unclear exactly how the 9-14 spots will be handled and how the league will deal with teams playing an uneven amount of games.
Photo courtesy of USA Today Sports Images.