An NBA player who has a non-guaranteed salary for a given season will, by default, receive his full guarantee if he remains under contract through January 7 of that league year. Because the league-wide salary guarantee date is January 10, a player must clear waivers before that date if a team wants to avoid being on the hook for his full salary.
However, a handful of players who have non-guaranteed or partially guaranteed contracts for 2023/24 have earlier trigger dates. Those players will receive either their full guarantee or a partial guarantee on certain dates before January 7, assuming they're not waived.
These dates are fairly malleable — if a player and team reach an agreement, a salary guarantee deadline can be pushed back.
For example, if a player's contract calls for him to receive his full guarantee on June 28, his team could ask him to move that date to the first or second week of July to get a better sense of what will happen in free agency before making a final decision. The player doesn't have to agree, but it could be in his best interest to push back his guarantee date rather than simply being waived.
Those agreements between a player and team aren't always reported right away, so our list of early salary guarantee dates is a tentative one. When a player's salary guarantee date passes, our assumption is that he received his guarantee, but it's possible he and his team negotiated a new guarantee date that simply hasn't been made public yet. We'll update the info below as necessary in the coming weeks and months.
Here are the early salary guarantee dates for 2023/24:
---
June 23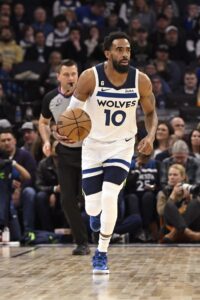 June 24
June 28
June 29
June 30
July 3
July 4
July 6
July 7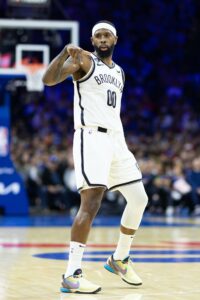 July 10
July 15
July 16
July 17
July 18
July 20
July 21
August 1
August 20

September 1
October 1
October 21
October 23
October 24 (first day of regular season)